Countertop Marketing Team:
---
What we do for you;
It is no secret that Internet consumers are different than the traditional media driven customer; they do more research, they arm themselves with the volume of information they find, its relevancy to them and naturally tend to set their purchasing expectations based upon what they have been exposed to on the web. It is a learned behavior of a particular type of buyer. A buyer your business can not ignore.
Results:
We have worked hard since 2009 to build a system that we can immediately impact you business and grow your retail sales. Since 2009 we have built a system that help the stone business drive sales when commercial channel dry up or when your business is impacted by margin shrink from competition. We help you to build a direct to consumer channel that you can control.
Our Team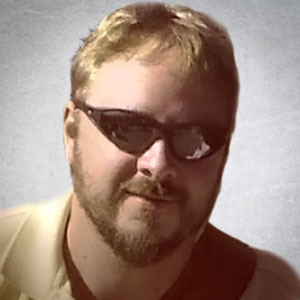 PAUL - Founder / CEO / Chief Marketing Officer


Jesika- Content Development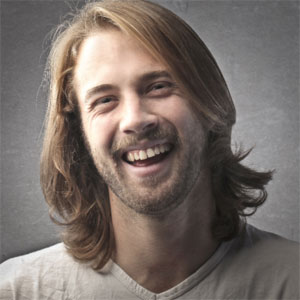 Doug - Systems Engineer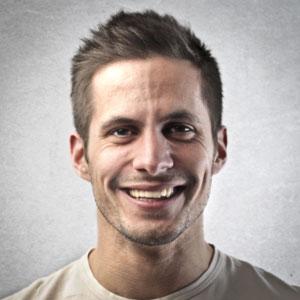 Devon - Content Development Specialist
---
In its simplest form, it is using a web presence to ensure that your niche client finds you based upon your product offering, and delivering the right message to the right consumer at the right time, yielding the right results.
Website Design and Implementation:
We create purpose driven sites with easy to follow navigation and strong calls to action, channeling the consumer's interest and intent to YOUR business. The important thing is knowing who your audience is, what to communicate, how to communicate,  and delivering relevant content locally targeted by your designated market area (DMA).
Our team will work with you in designing a custom offer and targeted call to action that sets you apart from the crowd based upon your custom market evaluation.
(SEO) is a term that describes the process we utilize to improve the visibility of a web site or web page with the largest Search Engines in their organic (or inherently natural) unpaid search results. Most of the magic is understanding and keeping up with the algorithmic or weighting system given by the search engines to a sites design and content.  The basic strategy is understanding not only how search engine indexing works, but also the behaviors of how people utilize search in regards to location, relevance and key words.
FireUps sites are designed with this inherent architecture in place, and we always evolving our methodologies and tactics in pace with the latest trends and changes in the online world.
(SEM) is where the fuel is added to the engine. We promote our search friendly and key word optimized websites to increase their visibility in search engine results through the use of paid placement, paid inclusion, contextual advertising as well as specific category and product optimization.
Our industry expertise fast tracks the ability to leverage the best networks and partners so that FireUps.com can impact your business in a matter of days.
Accountability:
Simply put, you cannot manage what you do not measure. The yardsticks used to measure your success are the metrics we will provide in our proprietary web based lead tracking system.  We will share how many people are seeing your offer, let you how many people have called your store, and even show you where your team evaluates each customer and their place in the sales funnel.
This added value comes at no cost to you, as your success is our foremost concern.
After all, we aren't successful unless you are.