Countertop Marketing is more then just driving new customers.
It is driving new customers and engaging these customer's to provide you with customer contact information. Then tracking these interactions through sales no sale, reviews and referrals. Based on this data we then can make adjustments to process, message and sales funnel to then optimize.
Here we are going to focus on the various applications that we provide to capture contact information and track sales conversions.
Lead Capture Applications
Once we get the customer's to the website we use various applications to engage the audience, keep them on the website and encourage them to come back.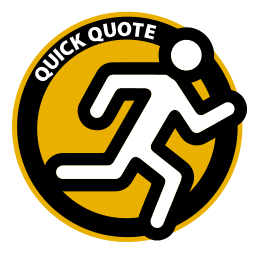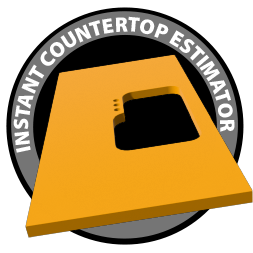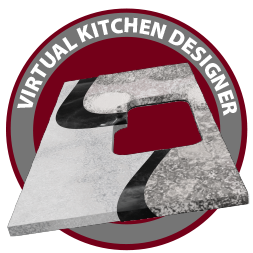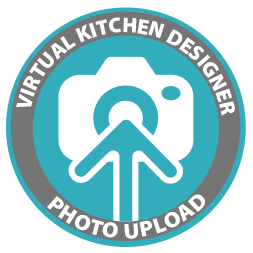 Think of these like fly paper :
++ Increase time on site
++ help with color selection
++ increase lead capture
++ and reduce bounce rate
Each of these applications are designed to engage the customer and drive them to a form to collect contact information.
Lead Management Application

You cannot measure what you do not track. We track all calls and webforms that are generated from the website and applications. We have specific conversion goals for each step of the process,  able to then setup accounts for each sales person , capture notes and details concerning each interaction with the customer through the collection of final payment and review. Through each step in the process the sales team is able to manage general workflow status and capture customers details.
We have found that this is a game changer for sales teams to perform follow up and increase conversion ratio. To monitor sales activities with these customers and ensure that the investment in driving customers can be increased based on sales performance, quality customer service and production execution.
Order Management Tools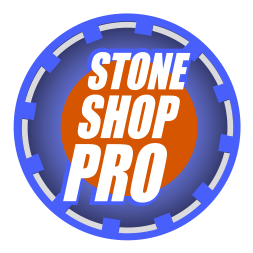 We are in early stages of release of our order management solution. We have developed this application eliminate the need of many of these other very expensive project management applications. The StoneShopPro is integrated with spark so this reduces the redundancy caused by these other applications. The software controls product and service pricing, creates orders, estimates and invoices, Keeps track of standard pricing of products and services and tracks balances.
The big question is how many more sales do you want this month? Thats what we need to know.
We provide turn key local online marketing strategies for granite fabricators. We have been specializing in marketing granite countertop fabricators since 2009. We have grown to have partners in 23 states and have grossed over 25 Million each year in countertop sales with our partners.
We provide countertop website design, countertop marketing, Advertising, Branding and more. We track the response through the sale so we are able to maximize your advertising dollars to generate the greatest revenue possible.
---
---
---
Attn: Granite Shop Owner,

Can you handle 10, 20 or 30+ more retail customers per month? Have you wondered what it might be like to have the sales volume back you had in the early 2000s? We can help you grow your business in todays market.
We have hand selected you for this opportunity because from what we can see in your existing presence online and from your competitors that you show the most potential for success. We have generated over 25 million in sales for our partners last year.
RESULTS! RESULTS! RESULTS!
Here are some examples of our current success:
We have clients that does 80 installs per month on our programs. (Yes I said installs)

We accept payment all major credit cards, ACH or can store a card on file.
Goal Tracking
In order to measure the performance of the program we track every lead in an easy to use online tool and mobile website. You can manage your leads and track their progress through your buying process. This enables your team and ours to monitor sales goals in real-time. This is how you track your advertising and grow your business.
We do not stop there, once you see what our website can do for your business and the sales conversions we generate we can drive even more when you are ready. We have programs that cover all facets of internet marketing and have yet to run out of potential customers in any market.
Consulting
We work with fabricators all over the US. We know exactly how to get to the first page in your local market for High converting keywords. We know what also can get us knocked of the first page. We are going to bring you this expertise. We are going to create a website for you just like the ones you see above. We are going to customize it to represent your business. We know of many ways to help position you in the market to drive more opportunities for sales.
Satisfaction Guarantee
If you are not 100% satisfied with our services in the first 30 days simply ask for a full refund of all dollars not put in market (example: paid advertising funds put in market to drive customers area not refundable). We have many very satisfied customers and we are looking for many more just like you.
---