You now have the ability to associate files to a lead in the system. Let's say you have a contract or a drawing from a customer. You can scan this document and associate it with the lead in the spark lead management system. Each time you pull up this lead any documents that are associated to this lead are able to be pulled up easily within the interface in the native format that you uploaded the file.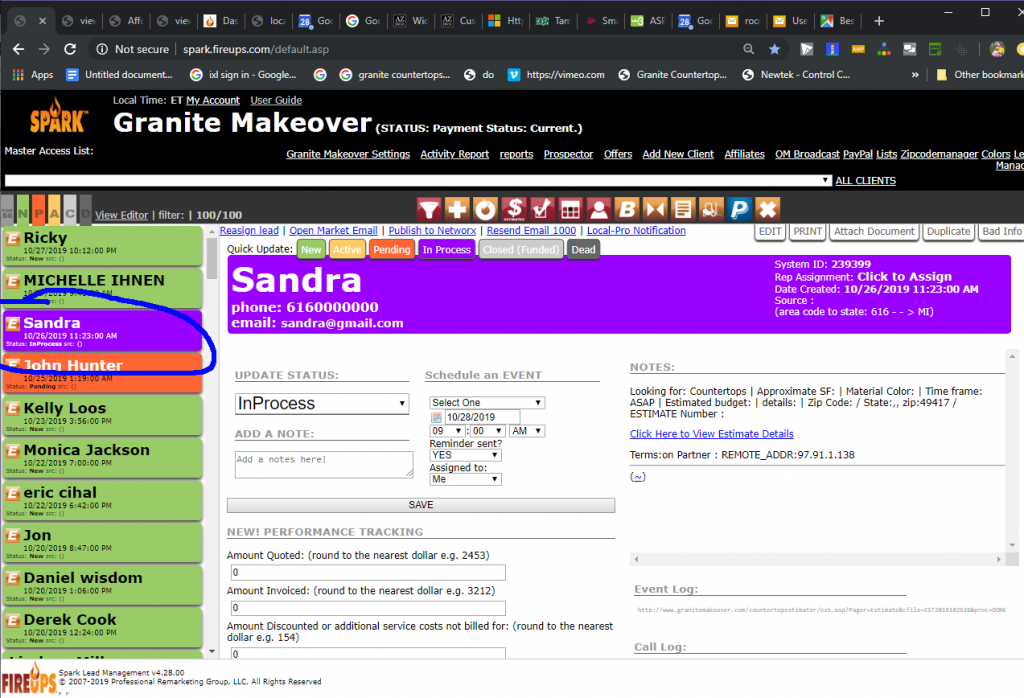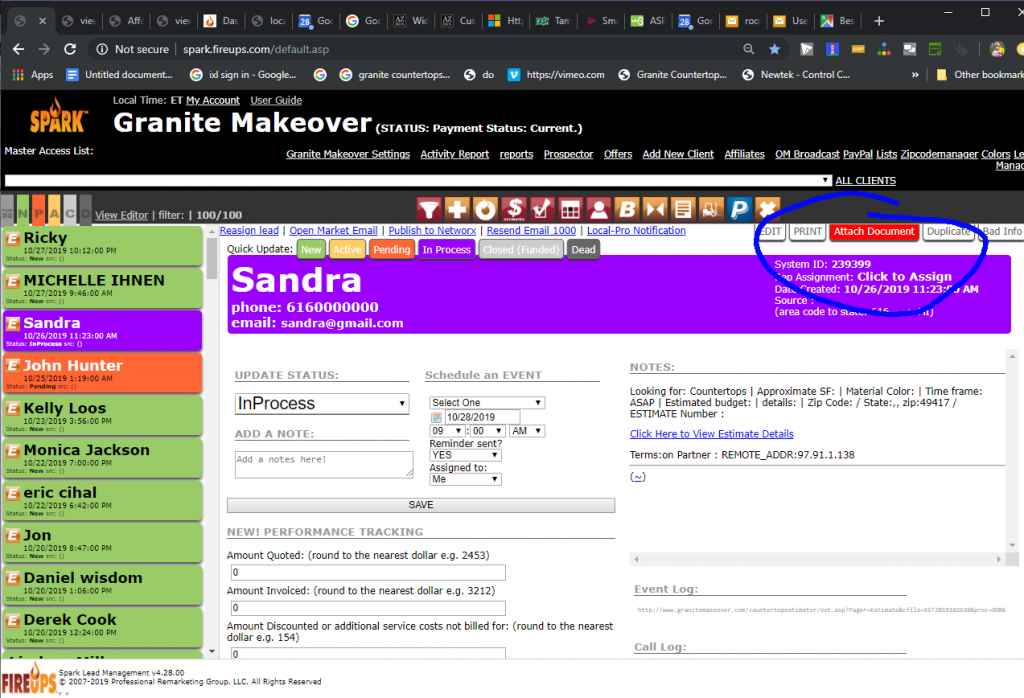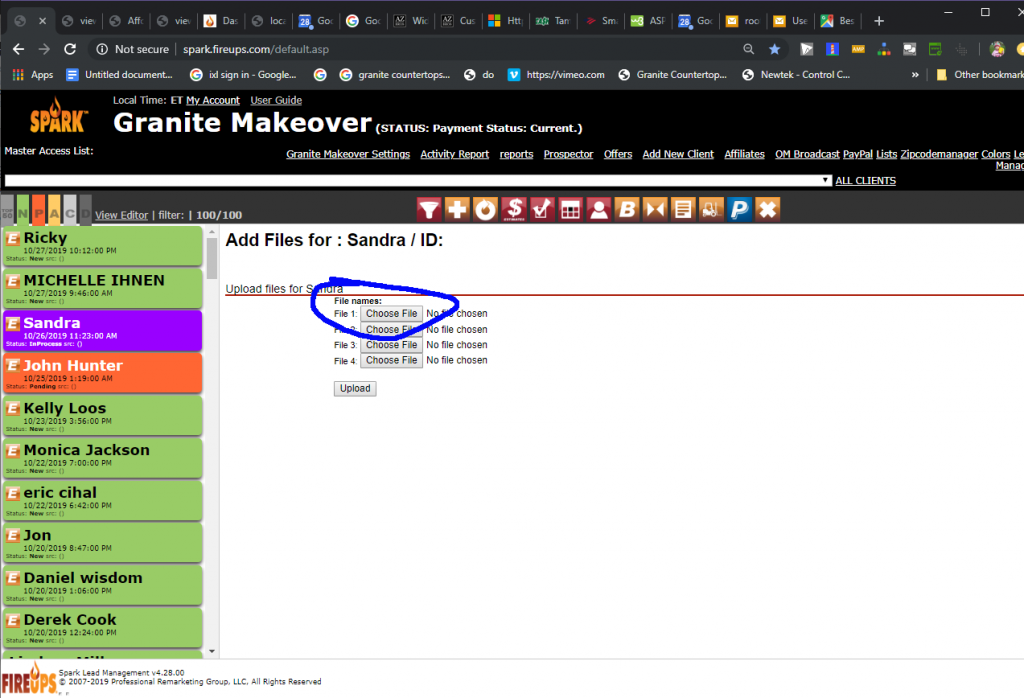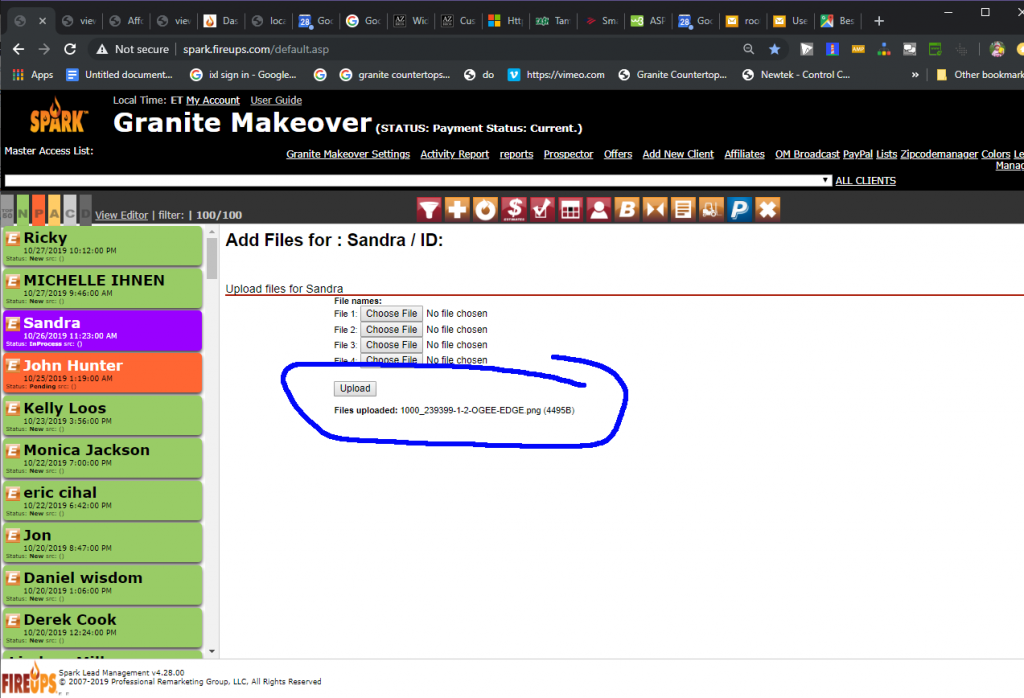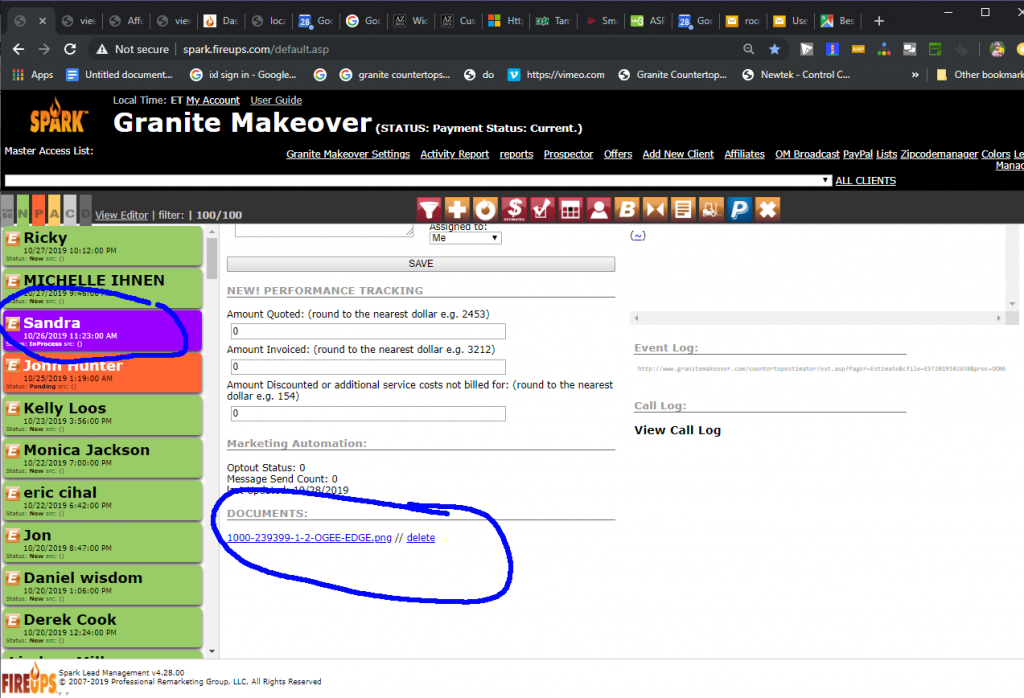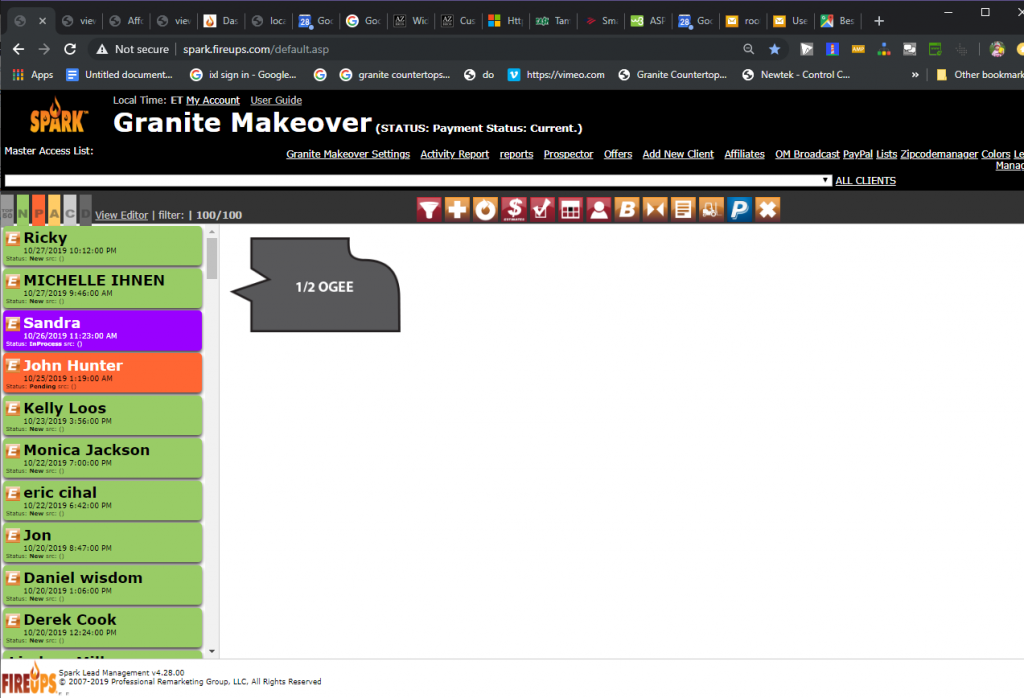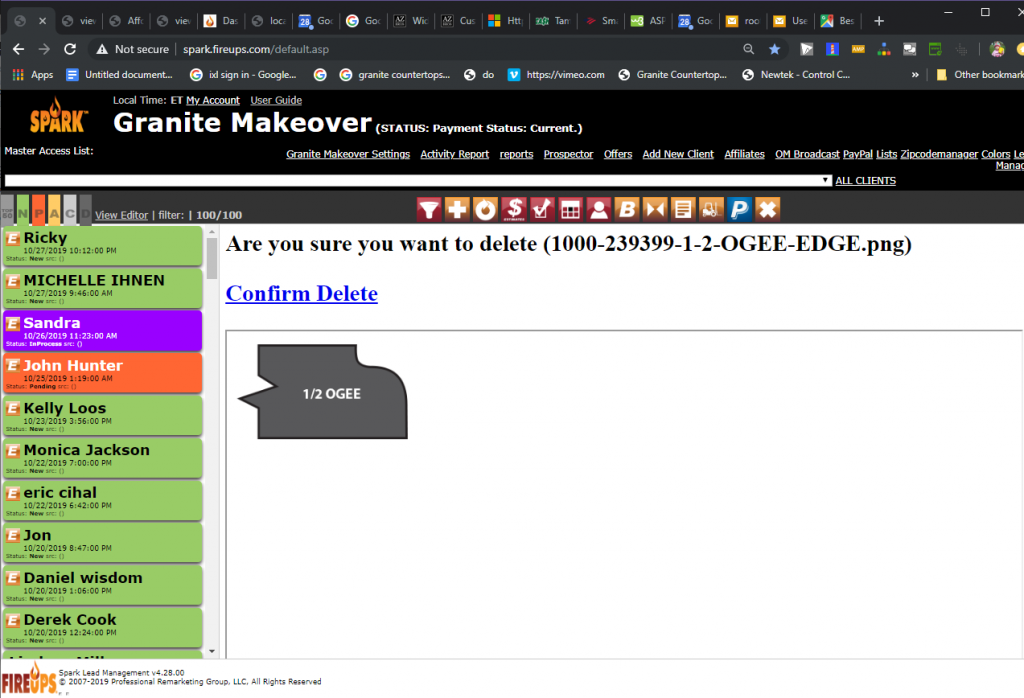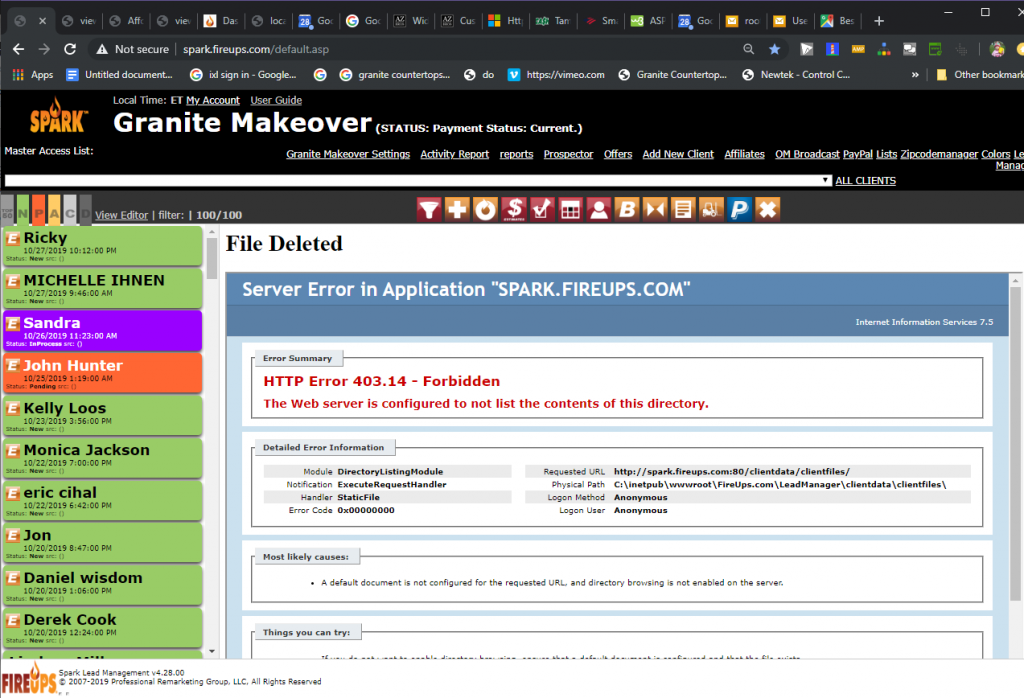 Features
Upload a document:
Associate a document to a lead. this could be a sketch. contract. Signature page, Exit interview, 3d design, Slab preview, renderings, template files. Basically any document that you want to associate with a customer for future reference.
View A document:
on the lead page any document that has been uploaded to the system that is associated with this lead will be link from the lead page. If the document can be viewed in a browser it will display otherwise you will be promoted for a download of the file.
Delete a document:
You are able to delete a document that was associated with a lead. Click delete next to the document name in the list and then hit confirm on the next page to complete the process.
All documents will be archived after 24 months. If you need access to a document that is older that 24 months please contact your FireUps representative.